Welcome to the official website for the internationally acclaimed jazz vocal group New York Voices!
We would like to take this space to remember our dear departed mentor Dave Riley (Dec. 9, 1931 – Feb. 23, 2015)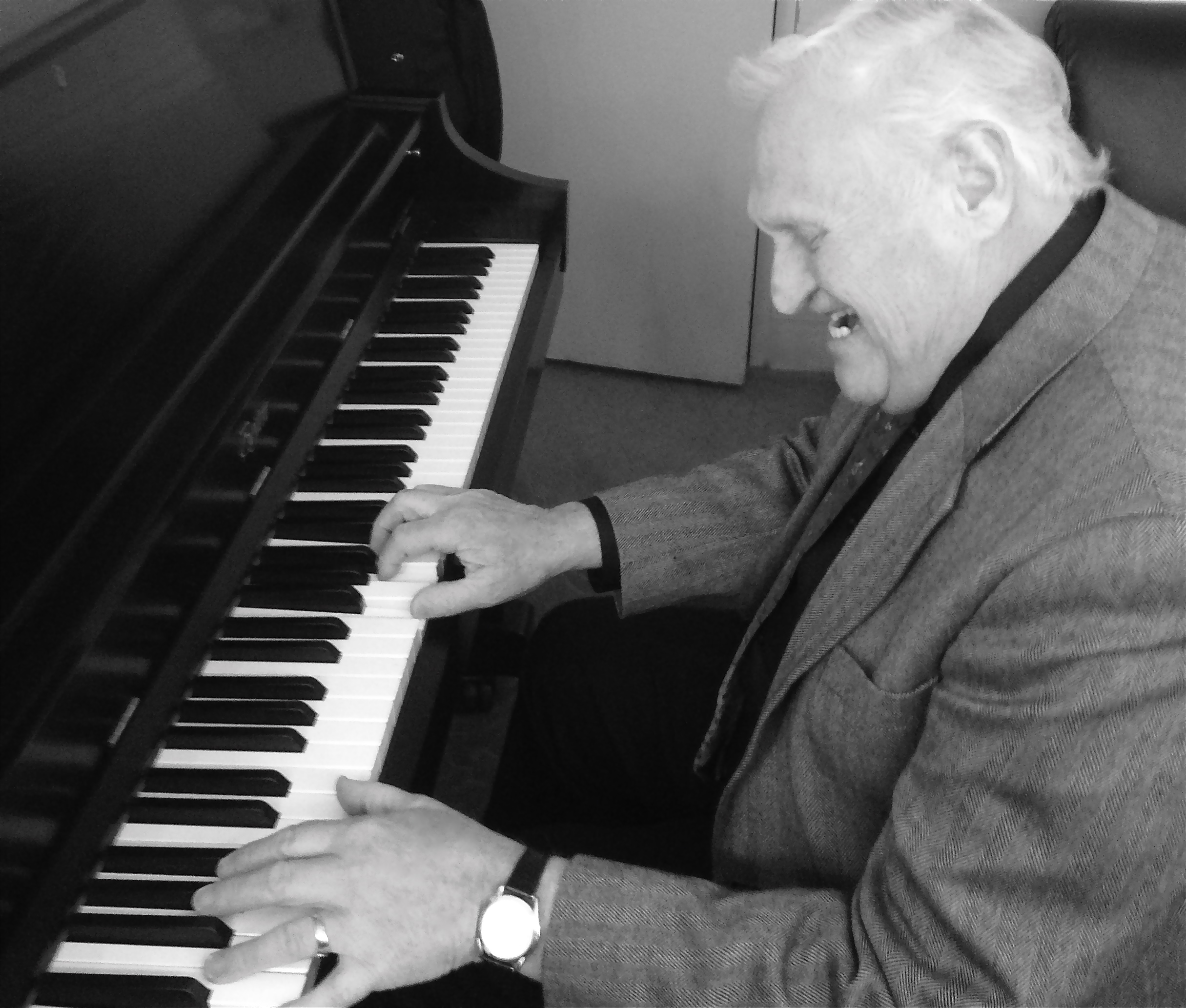 Dave was the vocal jazz director at Ithaca College during the time Darmon, Peter, Kim and Caprice were attending.  He gathered an all-star alumni group to tour the European festivals during the summer of 1986 and the seed was planted.  He later invited the newly polished quintet to join him in concert at Town Hall in NYC on February 2, 1988, thus establishing the group's break out performance and the date they consider to be the birth of the professional group, New York Voices.  It should also be noted, that Dave gave them their name that fateful summer, and it stuck when their first record deal was inked.
We were blessed to have him attend our many concerts over the years, most notably our 25th Anniversary concert at the Jazz Standard in 2013 and later that year, our New York Voices Vocal Jazz Camp where we surprised him with the whole camp singing one of his vocal arrangements to him.  There was not a dry eye in the house.
Dave, you will always be the color note in our chord.  We miss you and we love you.
Kim, Peter, Darmon and Lauren
CLICK HERE to sign up for our email list, so you'll get up to the moment announcements on all things NYV.
And before you go, write something on our  Facebook fan wall.